2 tags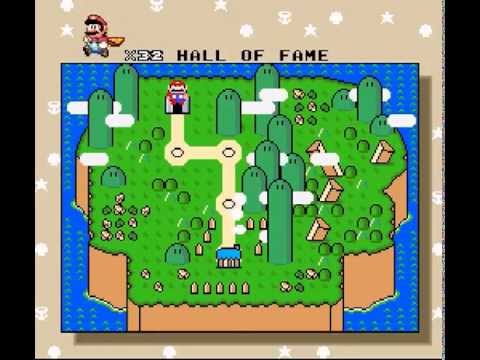 5 tags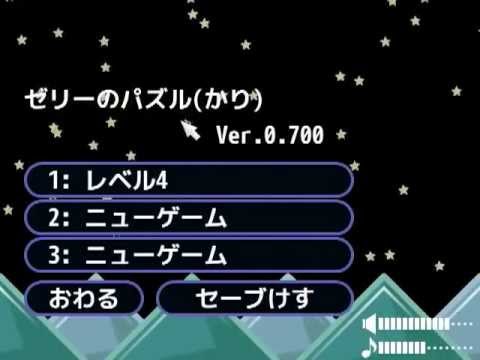 Episode Calendar →
This is my profile on the website I probably use the most. It tracks tv shows you've watched.
2 tags
Web Video →
Today, Lindsay Small-Butera, co-creator of Baman Piderman, posted a complaint on her Tumblr about a site called Videohall that downloaded her work from YouTube and posted it to the Videohall Tumblr without including a source. I have a few thoughts about the whole thing.
4 tags
Blaine's Holiday Gift Shopping Guide Don't
3 tags
My favorite shows (updated) by Blaine Red vs. Blue Jeff and Casey Time Community Avatar The Last Airbender ***TMNT 2012*** <-New addition Baman Piderman Adventure Time Happy Endings Sherlock Arrested Development
getting ready for school in the morning: sits on my bed without a shirt on for 10 minutes thinking about how much I hate school
1 tag
1 tag
1 tag
1 tag
muuurgh replied to your video: RWBY "Red" Trailer Guys, I reblogged this… The visuals are awesome, but I don't like the words in the song and the sfx sound horrible (especially the wolves). I agree. Animation is really Monty Oum's forte. He did the animation and choreography for my favorite Red vs. Blue episode (as well as many others): http://blip.tv/play/h6UageicUAI  (You can...
4 tags
Confession: Whenever I see #tw I read it as "Twitter Warning"
1 tag
Just asked out the girl who works at Taco Bell. She responded by saying no because Dante is actually her boyfriend, like I know who that is (maybe she means Devil May Cry? Yeah, I guess I'd choose him over me, too (I should buy a red trenchcoat)).  (Dante looks much cooler than I do) I guess I can understand why people feel the need to give a reason why they won't date you, but to...
1 tag
1 tag
1 tag
1 tag
It's too bad no one wished me Happy Halloween because I was planning on responding "Bah humbug!"
Now I can finally add Star Wars to tumblr savior.
1 tag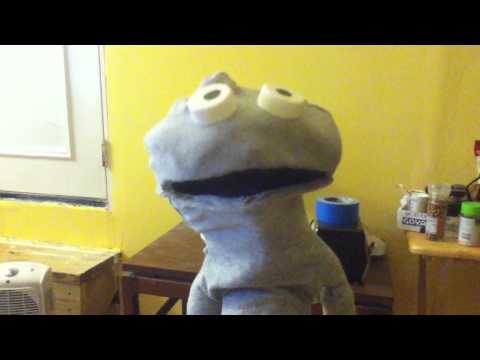 1 tag
Power is on, but I have no internet. A fate worse than death. Additionally my super old iPhone 3g (my android broke) won't install the tumblr app and since the 3g is incompatible with tmobile's 3g network (I'm jailbroken) I'm only getting edge! SUPER SIGH HD.
3 tags
Second Podcast. Worse audio quality this time,...
3 tags
2 tags
Aaaaaagh. The K shortcut doesn't work anymore on tumblr it goes up slowly instead of by post. I am so tired of this shit.
1 tag
me: I'm never eating again.
six hours later
me: I WILL EAT EVERYTHING.
1 tag
Slowly transitioning to being vegan is weird. Currently eating a cow-cheese quesadilla with a glass of soymilk.
1 tag
3 tags
Hey I made a solo podcast! Also known as a...
1 tag
Mucus in the back of the throat. Spit into bathroom sink. If it's green, I'm sick. If it's yellow, I'm having allergies. It's red. Oh. So today is the day I die.
1 tag
I was thinking of buying a monkey, a baby capuchin to be precise, but then I saw this: I will not be buying a capuchin for a while (but I really want one, damnit).
3 tags
Teenage Mutant Ninja Turtles
Spoilers for the new TMNT series on nick. You can watch the first episode here then come back and read! [[MORE]] This show is amazing! I could tell immediately from the physical character design that this was going to be a character driven show with less of a "focused on a ridiculous plot" feel. The characters LOOK different, which seems like an obvious choice, but it's never...
1 tag
Anyone who doesn't like Elementary can suck it.
1 tag
1 tag
1 tag
me: people suck
me: that's why I refuse to be one
1 tag
1 tag
1 tag
2 tags
4 tags
"Of course, this isn't true. The iPhone5 might be faster, with a better camera,..."
– Leo Babauta on mnmlist
1 tag
Fill so your followers can get to know you
1. State your name: Blaine Brown 2. State the name that your parents almost named you: N/A 3. Which of your relatives do you get along with the most? My sister. 4. What was your first job?  Server Assistant at ChiChis (Fun fact: for weeks I thought my job title was Esse (pronounced essay) because that's a thing I had heard Mexican stereotyped actors say in movies) 5. Did anything...
1 tag
God damnit, I make so many mistakes on tumblr posts and I just edit and delete and reblog again. It's a good thing I don't have that many followers.
3 tags
2 tags
I'm going to give Lena Dunham's Girls some credit. I'll give it 1/2 credit. The other half is trite garbage.
2 tags
"I'm not super into Girls, I'm into interior design."
– Blaine Brown (2012)
2 tags
Hahaha. Guys, I just realized I posted a thing that had a picture of this bed: And I was like, this bed is cool, but I would be worried about hitting my head during sex. Well I just started watching Girls and I didn't know that this is the exact bed from that show and that someone did indeed hit their head.  I just wanted you to know that I'm not super into Girls, I'm into...
3 tags
"I'm just a lover of tsundere in a moe world."
– Blaine
2 tags
About me: (1:52:50 AM) Blaine Brown: a trampoline park? (1:52:57 AM) Blaine Brown: I'd go to a trampoline park if it were only sweaty gay dudes